Tidewater Inn is thrilled to offer a full-service luxury spa in the heart of downtown Easton. Originally the John Moll Board Room and Dover Club, the Terrasse Spa features four treatment rooms offering the finest treatments from restorative massage, rejuvenating facials, and invigorating body treatments. The Tidewater Inn had a vision to create a spa destination that will awaken the senses combining tranquility, relaxation and hospitality for hotel guests and locals. Terrasse Spa is managed by the team who operates The Spa at the Chesapeake Bay Beach Club in Stevensville.
Guests will enter through a beautiful enclosed terrace on Dover Street into the reception area featuring a custom front desk, open retail shelving and seating. Following check in, guests will be escorted to the women's and men's locker rooms to change into custom frette robes before making their way to the relaxation lounge. The relaxation lounge features multiple seating clusters including chaise lounges shaped to follow the body's contours and padded to cradle in comfort. Guests can enjoy light refreshments and snacks in the relaxation lounge before and after spa treatments.
Licensed massage therapists and estheticians will use the highest quality products for each service which includes Naturopathica, Waxing Kara, and CBD Care Garden.
CONTACT US | 410.822.1305 | spainfo@tidewaterinn.com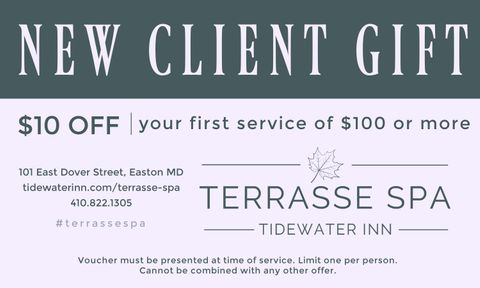 You truly deserve the best of everything…you deserve Terrasse.
We invite you to enjoy $10 OFF your first service of $100 or more. Simply print out the coupon and bring to your first service at Terrasse Spa.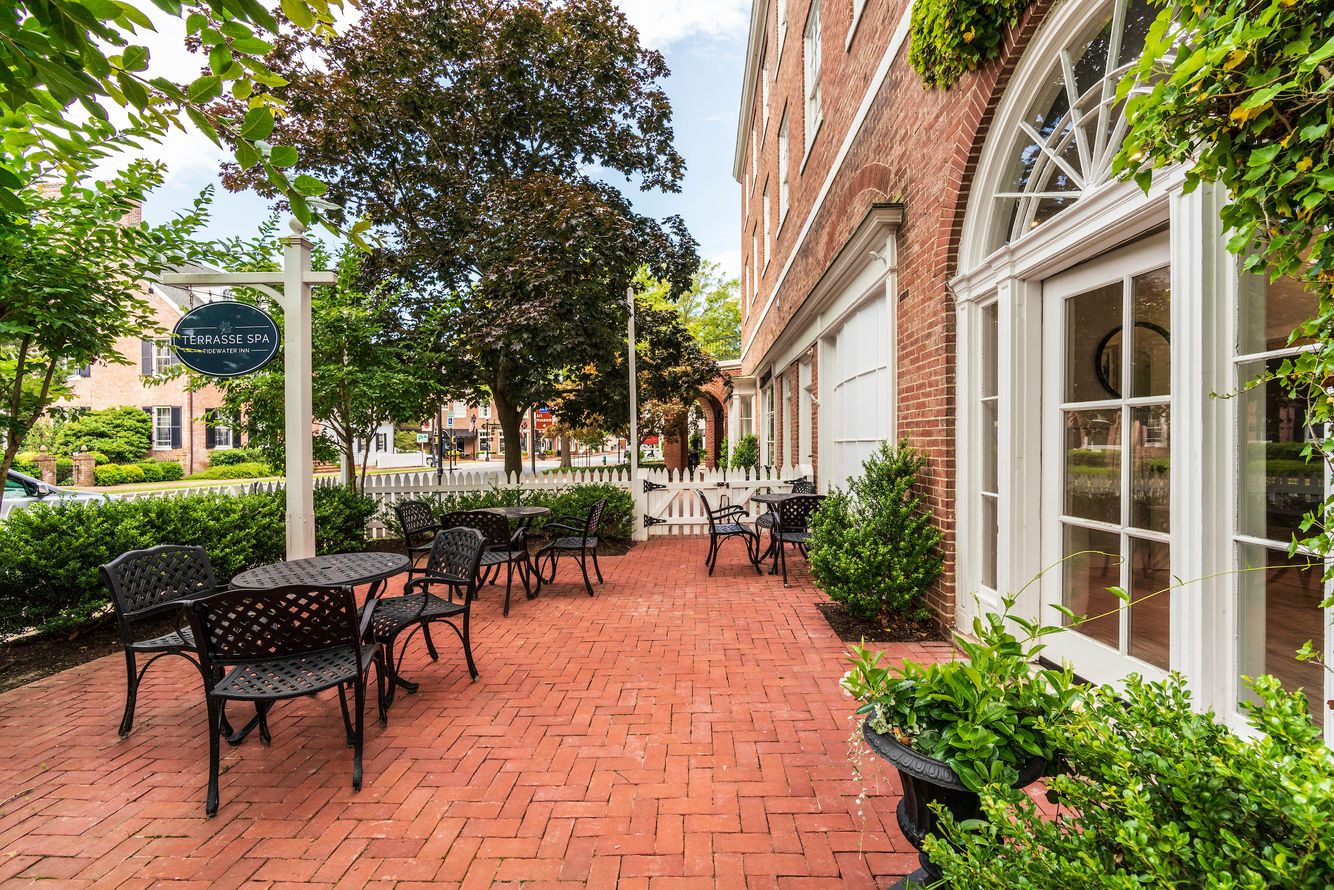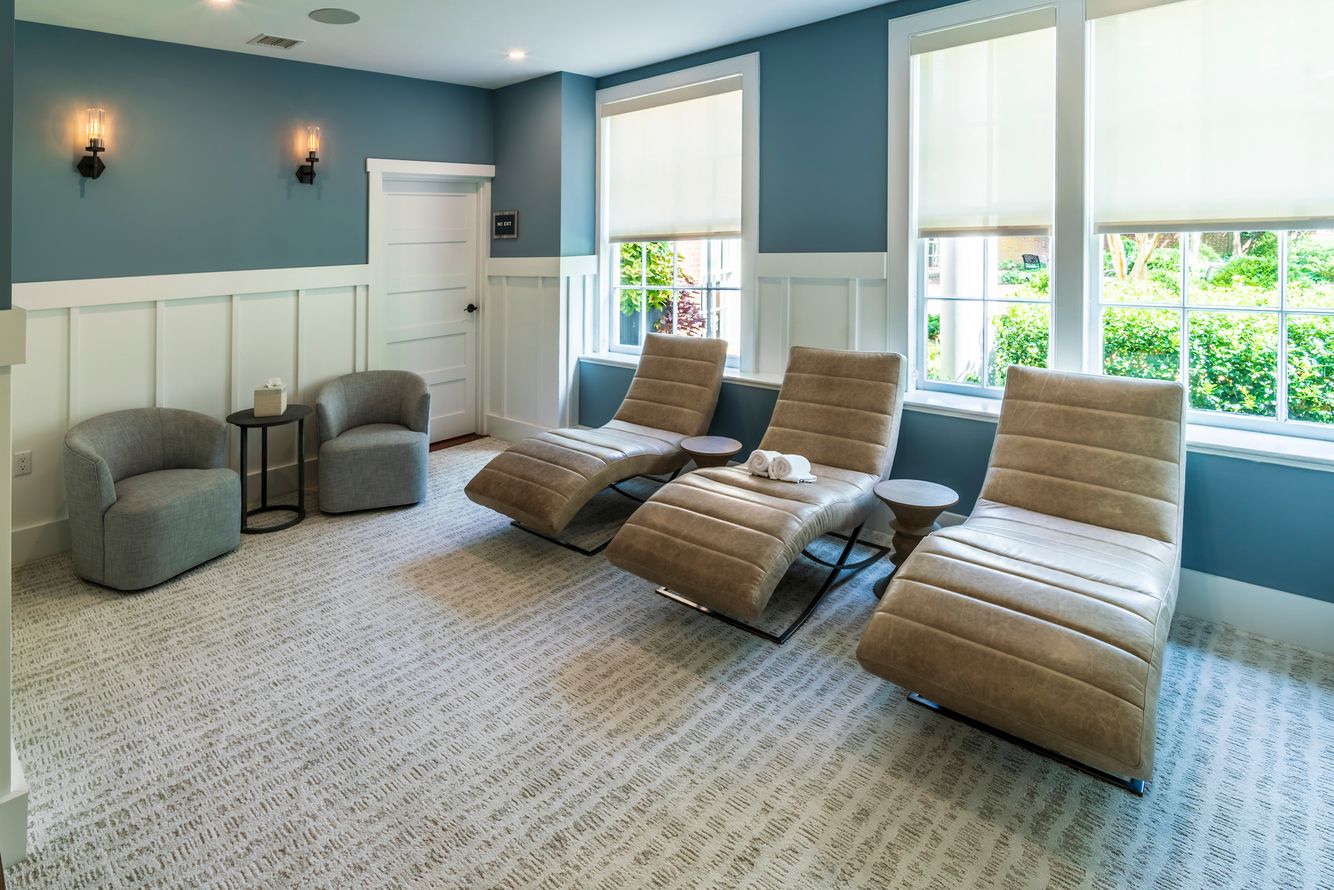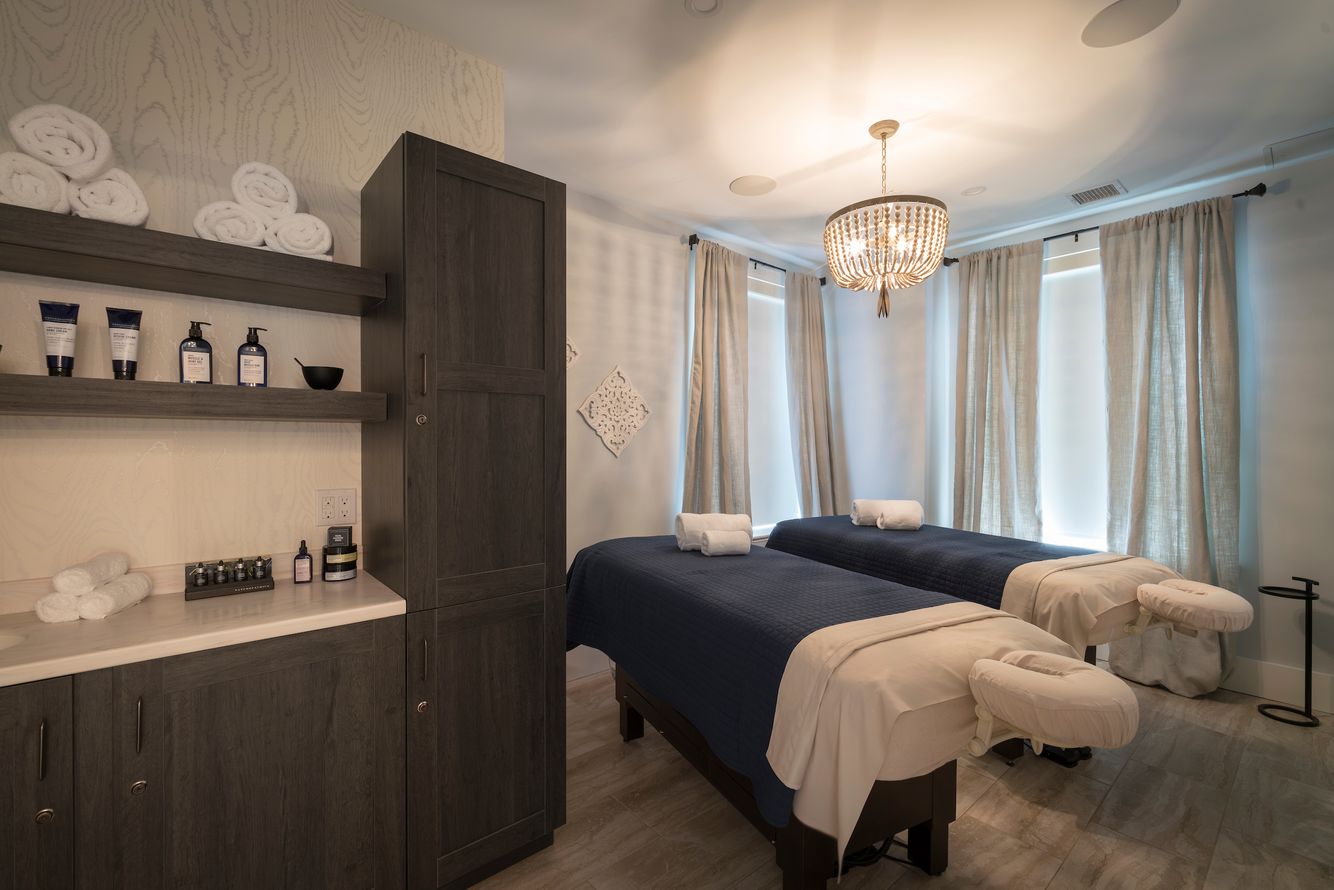 TERRASSE SPA | 101 East Dover Street, Easton | 410.822.1305
BOOK YOUR APPOINTMENT
We are thrilled to welcome you to the Terrasse Spa! Appointments can be made by emailing spainfo@tidewaterinn.com or completing the form below.
UPDATE: COVID RESTRICTIONS
Our hearts are beyond happy with the announcement that all COVID restrictions that apply to the Tidewater Inn have been lifted. Following Governor Hogan's announcement - MASKS ARE NO LONGER REQUIRED in Maryland!
Thank you for everyone's support and cooperation over the past year. We could not have made it to the other side of this pandemic without each and every wedding, stay, meal, spa service, and more. Thank you for trusting us and still being a part of our story!
We encourage any guests and staff who are not vaccinated or do not feel comfortable to still wear a mask.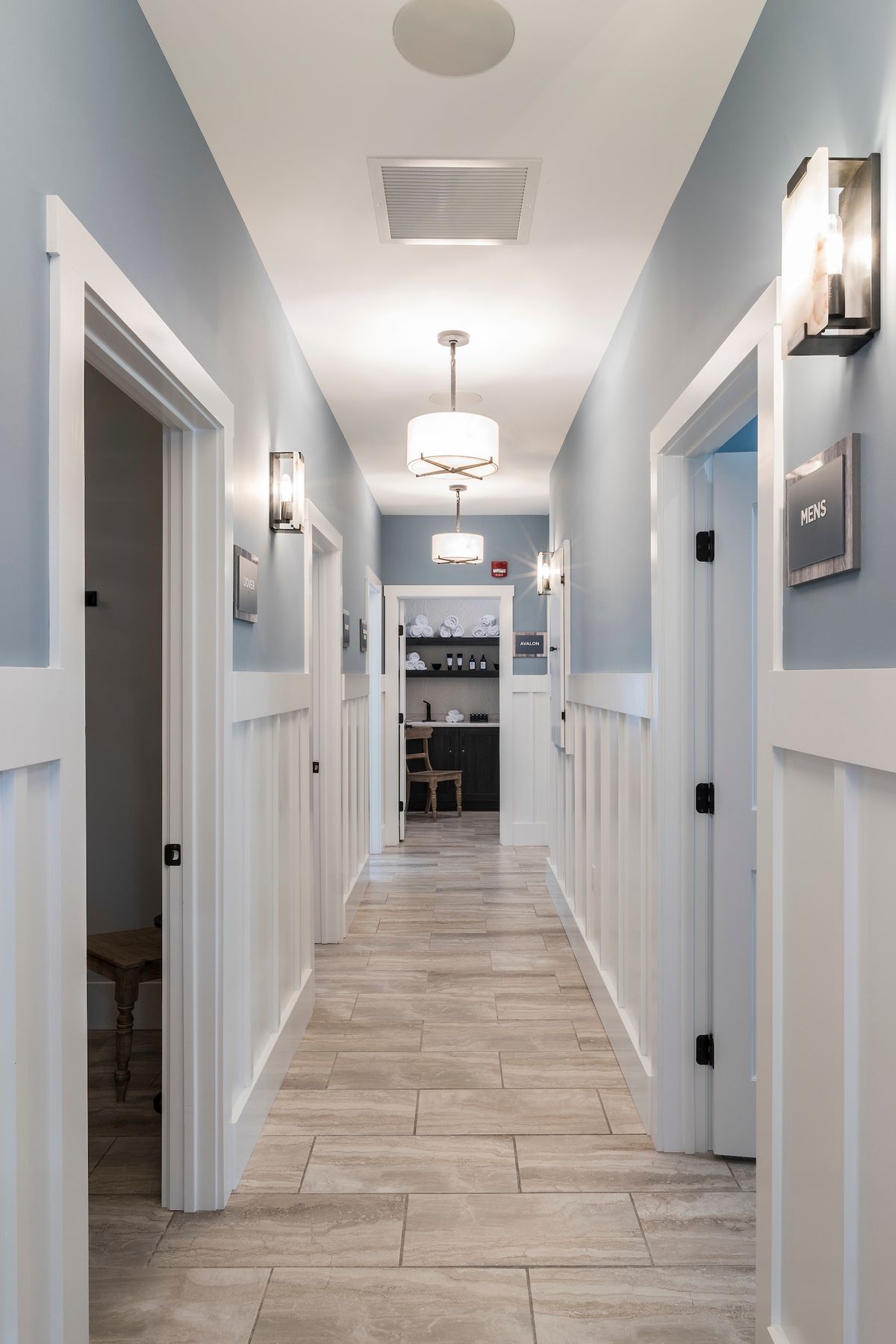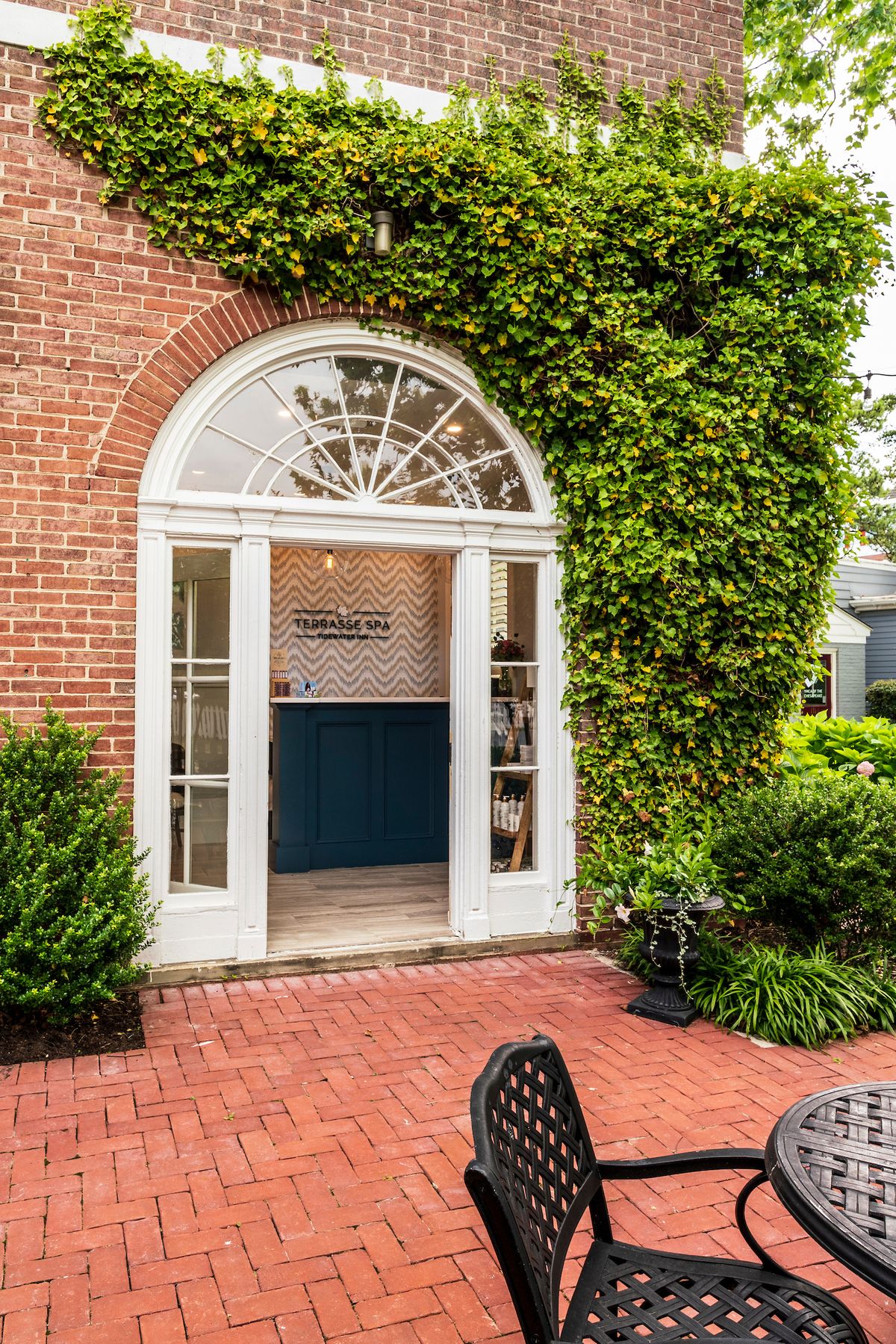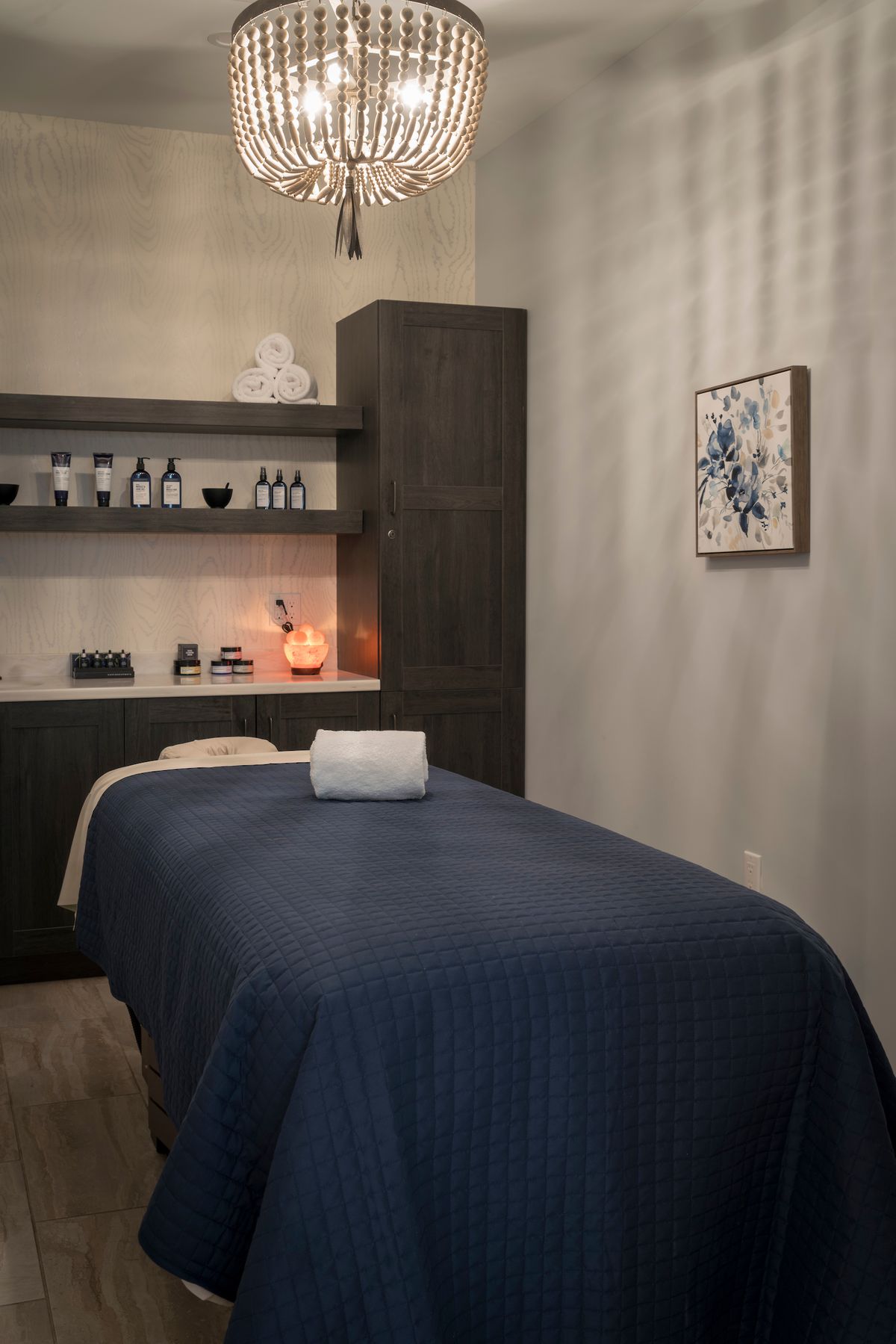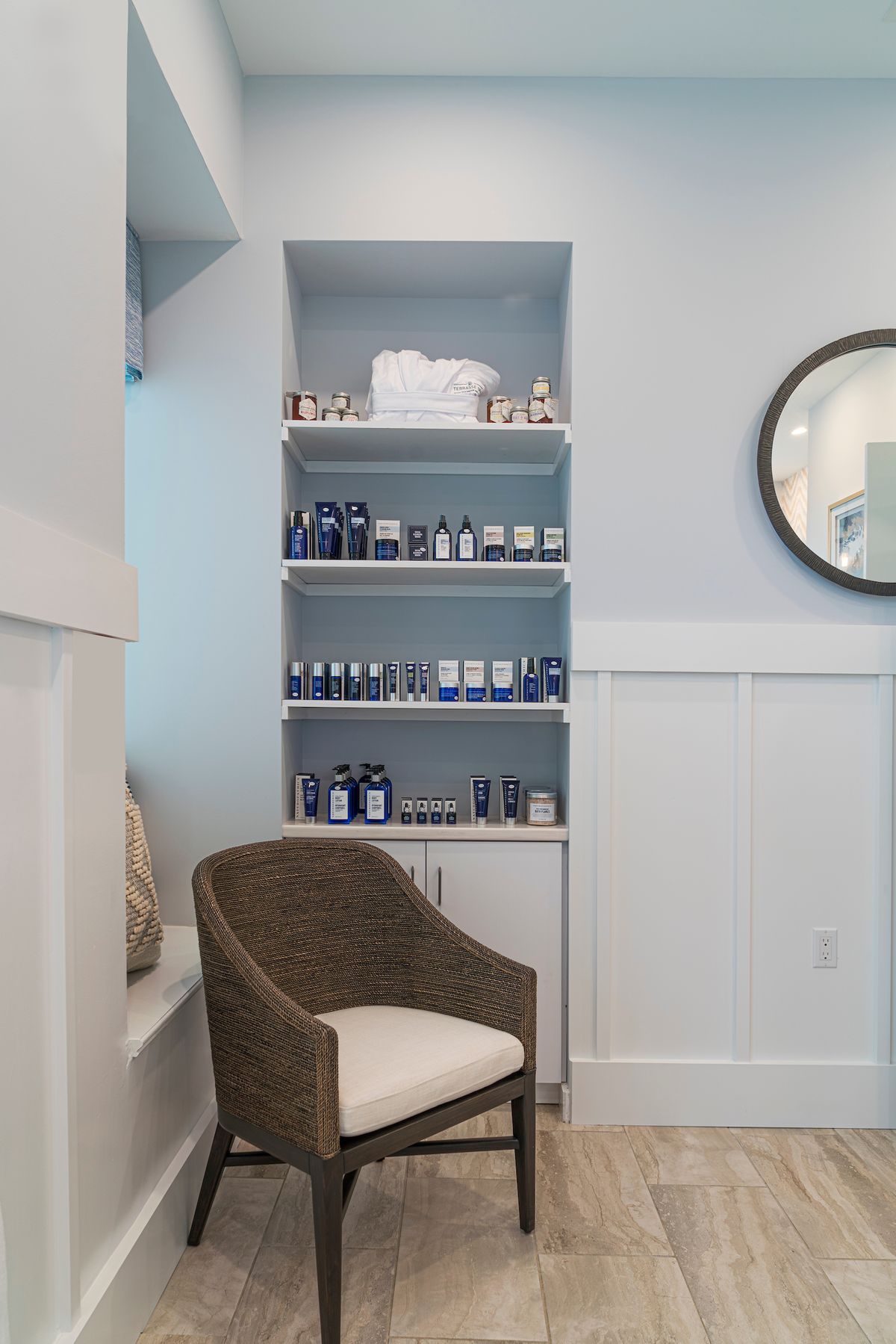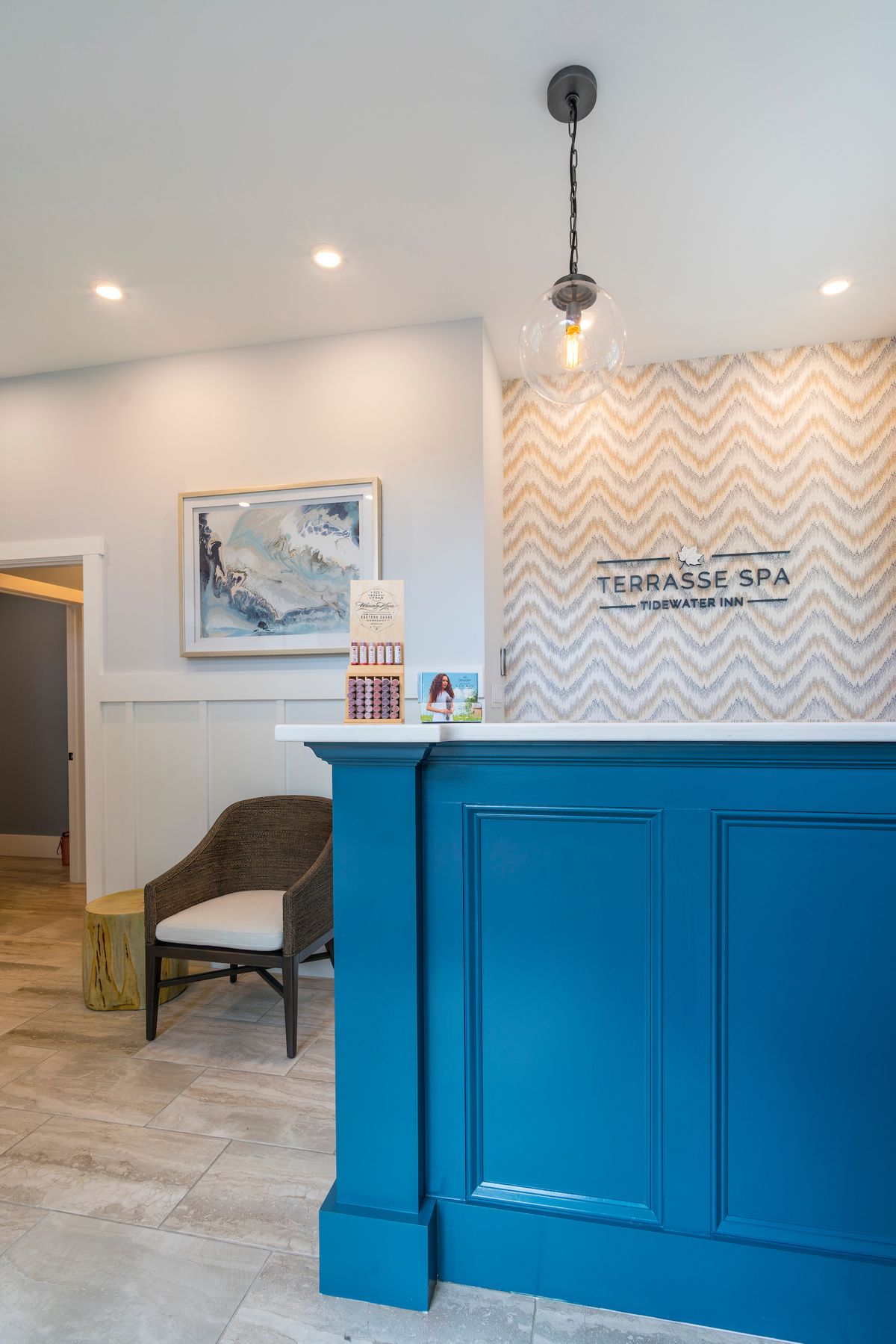 Explore our services and offerings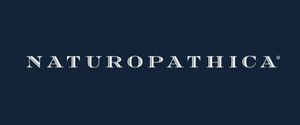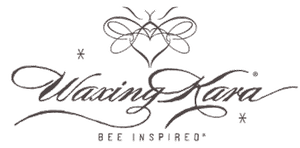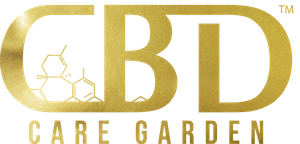 Now Hiring at the Terrasse Spa
Terrasse Spa is currently hiring a hardworking, reliable and enthusiastic massage therapists. To fill out an applications, please contact Krystle Powers at kpowers@tidewaterinn.com.
The Terrasse Spa and Tidewater Inn are located at 101 East Dover Street, Easton, MD 21601.