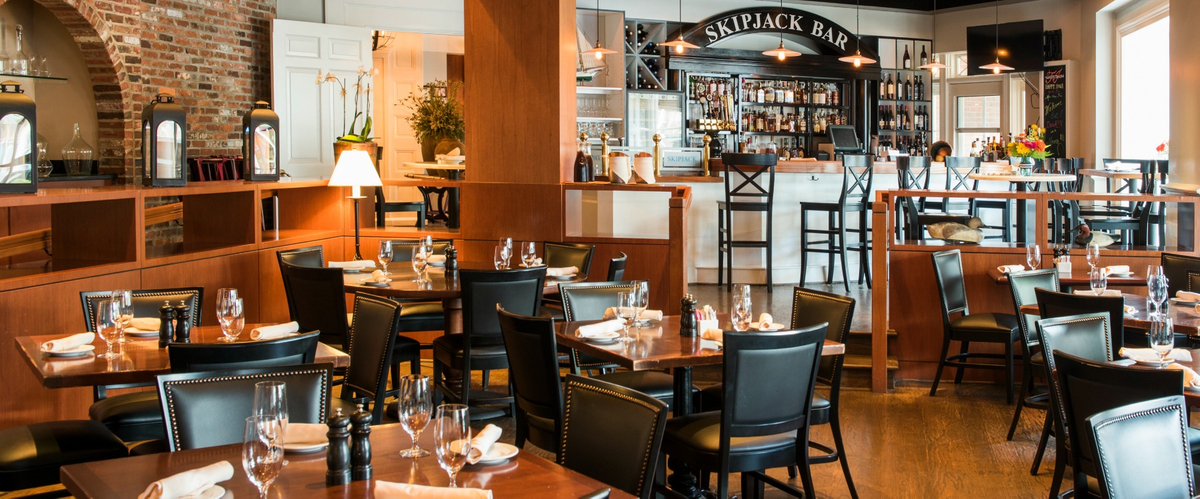 Happenings & Special Events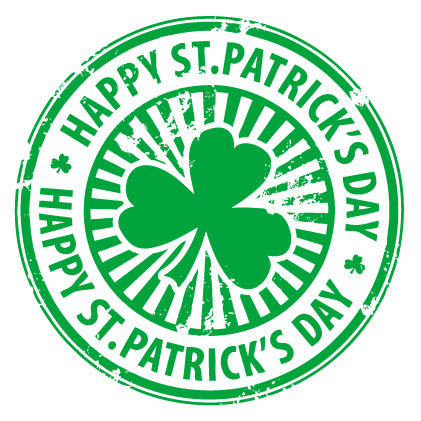 St. Patrick's Day
Join us in Hunters' Tavern on Sunday, March 17th for plenty of green beer, Guinness, a delicious Irish inspired menu and St. Patrick's Day festivities.
St. Patrick's Day inspired Breakfast Buffet
Hunters' Tavern | 7:00am to 12:00pm
A la carte brunch menu will not be available on St. Patrick's Day
St. Patrick's Day inspired menu additions
Menu additions will be offered during lunch & dinner
<<<CLICK HERE FOR OUR ST. PATRICK'S DAY INSPIRED MENUS>>>
St. Patrick's Day in Easton
Downtown Easton celebrates Irish heritage with festive St. Patrick's Day events to include interfaith service + afternoon tea service at the Academy Art Museum + St. Patrick's Day Parade at 5:30pm + Potato Race on Washington Street. For more information on these festivities, visit Discover Easton.
Reservations are strongly encouraged for St. Patrick's Day. Contact Hunters' Tavern at 410.822.4034 for reservations.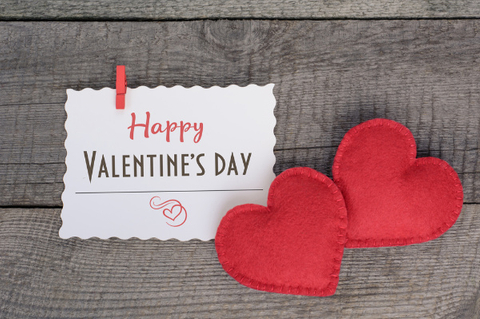 Celebrate Valentine's Day
Celebrate love and sweep your Valentine away for a romantic night out at Hunters' Tavern or make it a getaway with one of our inspired hotel packages. Hunters' Tavern will be offering specialty menu offerings February 14-17.
First Course Selections
Red Acres Harvest Salad | Warm Hearted Salad | Chesapeake Bay Oysters Rockefeller
Entree Course Selections
Surf & Turf for Two | Braised Pork Osso Bucco | Red Wine Poached Halibut | Stuffed Lobster Tail
Dessert Course Selections
Black Cherry Cobbler | Cheat Night Cheesecake
For reservations, contact us at 410.822.4034
Learn more about our hotel packages - HERE.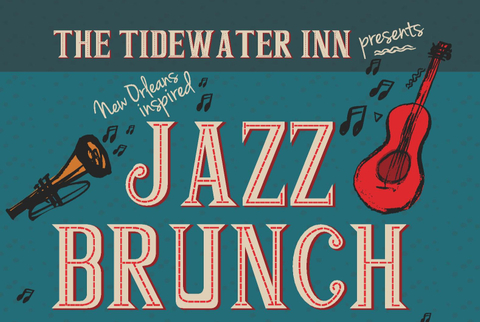 New Orleans Jazz Brunch
Join the Tidewater Inn on Sunday, March 3rd for a New Orleans inspired Jazz Brunch featuring the Conservatory Classic Jazz Band.
11:00am or 1:30pm Seating
$35.95 per guest | For Brunch & Non-Alcoholic Beverages
For reservations, contact Hunters' Tavern at 410.822.4034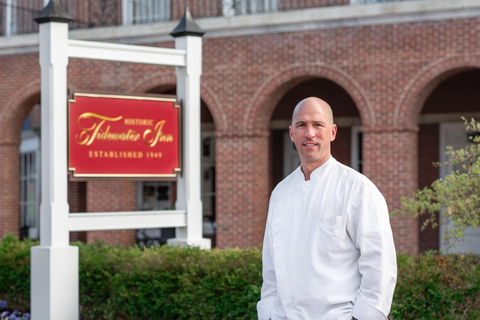 Daniel Pochron joins the Tidewater Inn
Daniel Pochron will be joining the Tidewater Inn as Executive Chef, overseeing culinary operations, menu development and staff management. With nearly 30 years in the culinary industry, Pochron brings a wealth of knowledge and experience to the Tidewater Inn. Pochron most recently served as the Food & Beverage Director at The Inn at the Chesapeake Bay Beach Club, the Tidewater Inn's sister property in Stevensville, Maryland. Prior to joining the Tidewater Inn and Chesapeake Bay Beach Club team, Pochron was the Executive Chef at Mason's in Easton and The Inn at Perry Cabin in St. Michaels. Joining him at the Tidewater Inn will be Wes Rodgers, former Restaurant Supervisor at The Inn at the Chesapeake Bay Beach Club and Sous Chef at The Inn at Perry Cabin.

Meet Chef Raymond Copper
Working at the Tidewater for over 50 years, Chef Raymond Copper makes at least one batch of his famed soup from scratch every week. The dish has been enjoyed by thousands of people, including late stars Bing Crosby, who hunted on the Eastern Shore; Jackie Gleason, who boated on the Miles River on his honeymoon; and Elizabeth Taylor; whom Copper recalls, "was a delightful person. She was very nice, kind of like a Southern belle." Maryland Life June 2013
Visit our history page to learn more about Chef Ray's Tidewater Inn story and his famous Snapping Turtle Soup.
For reservations and more information, please contact Hunters' Tavern at 410.822.4034.