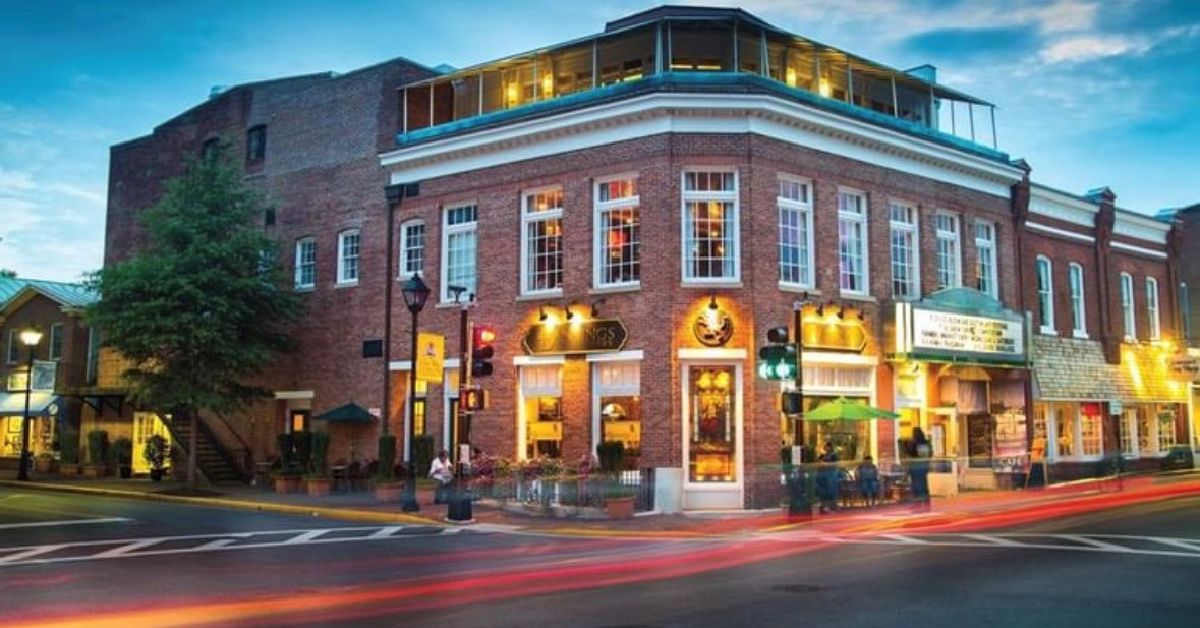 Featured shows at the Avalon Theatre & Stoltz Listening Room
The Avalon Theatre has been a staple of downtown Easton since the early 1920's featuring theater, symphony orchestras, national acts and local talent. With dozens of shows scheduled each month, there are plenty of opportunities to create a night on the town. For tickets and calendar of events, visit the Avalon Theatre's website.
For hotel reservations contact the Tidewater Inn at 410.822.1300 and for dinner reservations contact Hunters' Tavern at 410.822.4034.