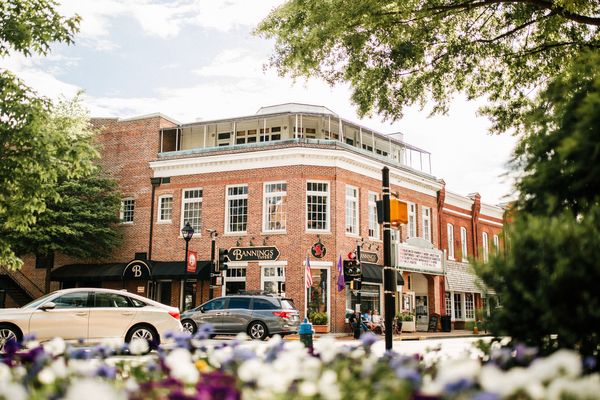 Discover Easton
Located on the Eastern Shore, Easton is a sophisticated yet lively destination worth discovering with its beautiful Colonial and Victorian charm. We invite you to getaway and explore numerous award-winning restaurants, world-class theater, renowned art galleries, curated museums, and fine boutiques. Come discover Easton, an idyllic small town where time seems to stand still.
Our DISCOVER EASTON package includes:
Overnight Accommodations for Two
$100 Downtown Easton Card
Downtown Easton Card can be redeemed at participating Easton establishments including Hunters' Tavern.
Available 7 days a week. Blackout dates may apply.
Subject to Package Terms & Conditions.
To reserve this package, please call us directly at 410-822-1300.