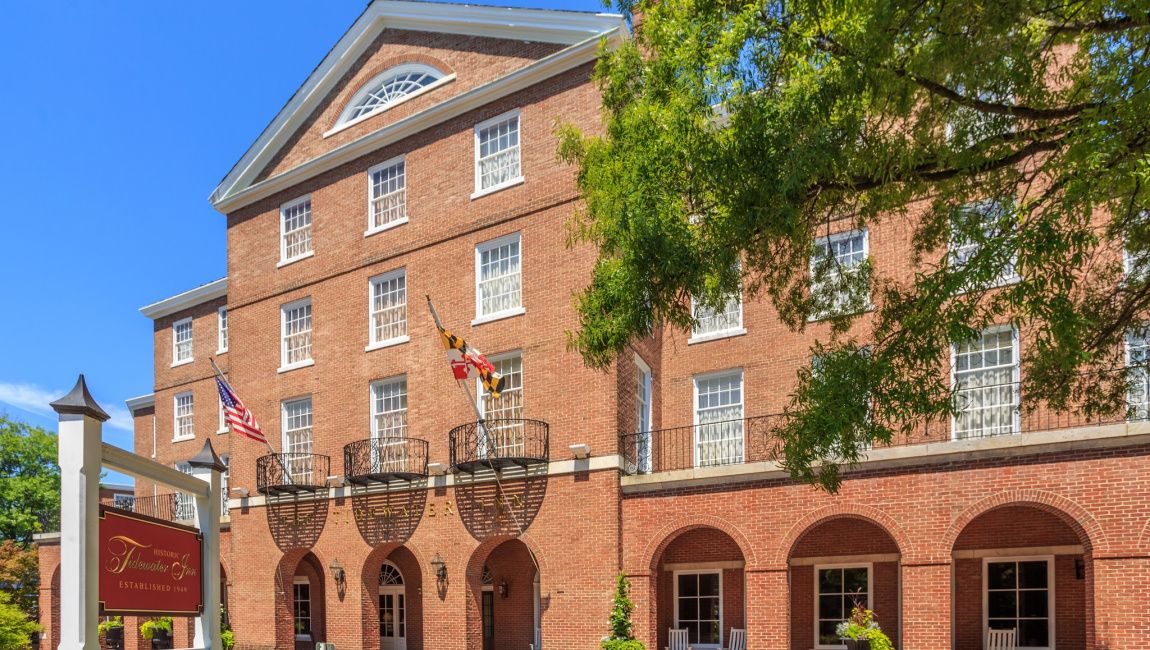 Welcome to the Employee Portal
Welcome to the Tidewater Inn employee portal. This web page is for active employees of the Tidewater Inn. The resources listed below are intended for the exclusive use of authorized company employees.
If you are experiencing difficulty accessing these resources and need assistance, contact Darlene Jones at 410.604.5900 or djones@baybeachclub.com.
The Tidewater Inn Employee Handbook establishes policies, procedures, benefits and working conditions that will be followed by all employees as a condition of their employment. We strive to provide an employee-friendly environment in which goal-oriented individuals thrive. These policies, procedures and working conditions provide a work environment in which both customer and employee interests are served.
Please review the policies, procedures, working conditions and benefits described in this handbook.
Tidewater Inn provides group health, dental and vision insurance plans to eligible full-time employees. Details concerning available plans, level of coverage and premium costs are in the benefit information provided during new hire orientation or available from Human Resources. See page 12 of the Employee Handbook for more information.
Refer to the below list when you need to contact one of our benefit carriers.
BROKER
McGriff Insurance Services
410.480.4428
SRAdams@mcgriffinsurance.com
MEDICAL
United Healthcare

Phone: 1-866-414 -1959
for general information Care24 Phone: 1-888-887-4114
HEALTH SAVINGS ACCOUNT
Optum Bank

1-800-243-5543
DENTAL
Humana Dental
877.877.1051
www.humana.com/dental-insurance
VISION
United Healthcare
800.638.3120
www.myuhcvision.com
GROUP LIFE/AD&D
The Standard
888.937.4783
www.standard.com
The Company offers a 401 (k) Retirement Plan. There is no minimum age or service requirement to make salary reduction contributions to the plan. BB&T will mail an enrollment letter directly to you. You will be automatically enrolled at 1% unless choose to opt out of the plan. Enrollment is effective the first of the month after date of hire. You are eligible for Company matching contributions after 1 year and 1000 hours of service. Contact the Human Resources Department for more information.
866-547-8809 | https://myaccount.ascensus.com/bbt
BB&T is pleased to offer an employee video for enrollment and investments; Your Retirement Journey and Learn More About Investments.