A getaway is on the calendar - now let us help you create an experience worth remembering. We invite you to choose from an array of curated hotel packages and experiences that will have you exploring all the sides of the Eastern Shore. From our guest favorite Bed and Breakfast package where the only thing on the agenda is relaxation to an exhilarating kayaking excursion. Now is the time to getaway and step into a little adventure and even more relaxation. We hope our "Getaway Inspiration" will inspire you to visit us!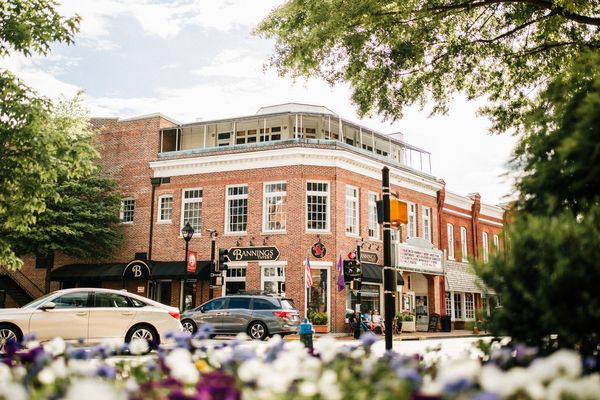 20 for 20' | Things to Do in Talbot County
Credit: Chesapeake Bay Magazine
Travel is different nowadays, but Talbot County, Maryland, is open for business. With its small towns and rural landscape, it is easy to practice social distancing here. And while we're readily accessible by car, boat, and small plane, you'll feel like you've discovered your own secret hideaway. Come here to sample the sweet life on the Chesapeake Bay. Check out all the different ways to enjoy Talbot County.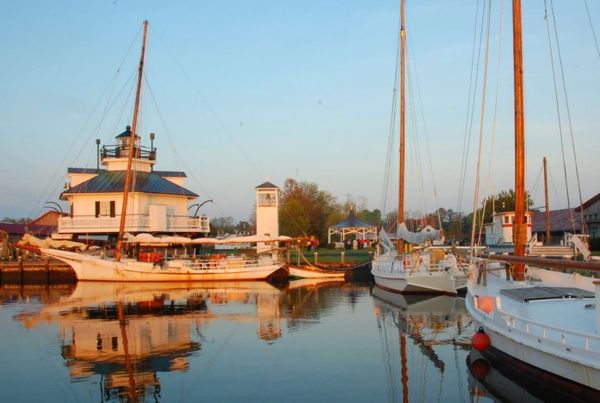 WEEKEND INSPIRATION | Easton + St. Michaels
Are you looking to be inspired? We invite you to #discovereaston along with the beautiful shoreline of our neighboring towns. Here is just a sampling of a weekend getaway to the Tidewater Inn and the Eastern Shore (Pictured - St. Michaels Hooper Straight Lighthouse)
FRIDAY
~Check-in to the French Suite at the Tidewater House
~Unwind on our rockers while enjoying a glass of rose
~Grab dinner al fresco style at Scossa, just a block away
~Don't forget to bring your bikes!
SATURDAY
~Wake Up & Head Out!
~Drive through our Easton Farmer's Market
~Explore the shopping in St. Michaels
~For lunch, enjoy hot steamed crabs, a Maryland tradition
~Back in Easton, wonder through our amazing art galleries
~Enjoy dinner on the terrace at Hunters' Tavern
SUNDAY
~Rise & Shine!
~Take a morning bike ride on Rails & Trails in Easton
~Support local by grabbing a delicious coffee from Rise Up
Learn more about our getaway packages and experiences in the heart of the Eastern Shore!