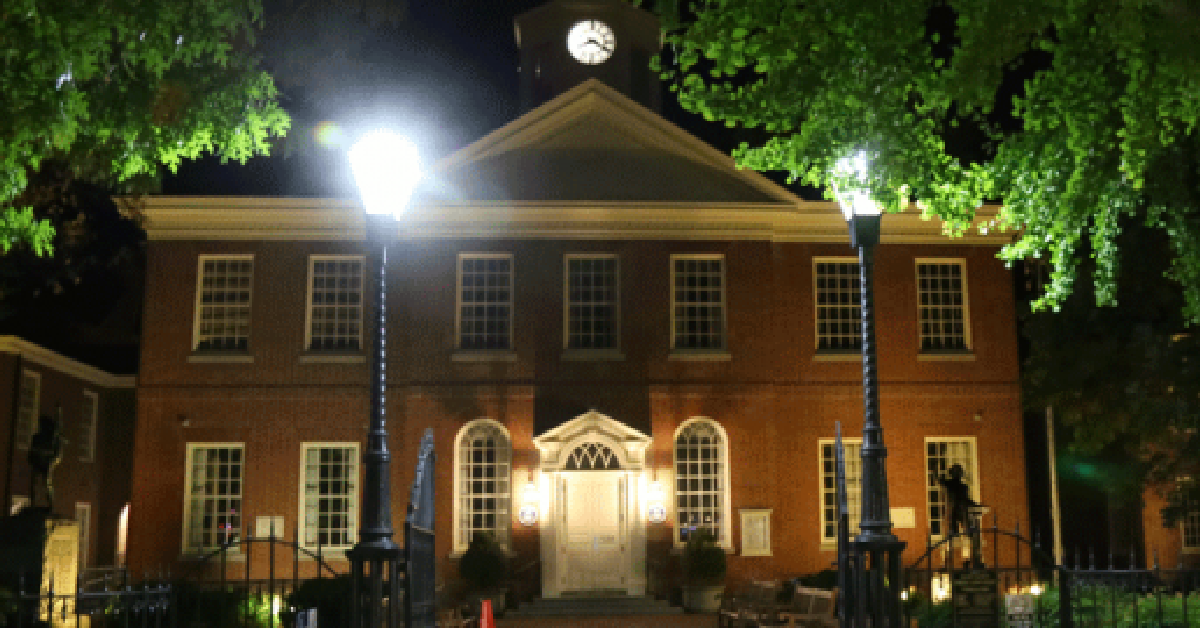 Easton Ghost Ghost Walk
October 2 & 31
Haunted Walking Tour of Historic Easton, Maryland.
Take a nighttime ghostly walk through the Eastern capital of Maryland.
Listen to our storyteller talk about the the phantoms of Foxley Hall, the spirit of a murdered actress at the Avalon Theater ... and Mr. Grymes, the builder of the Tidewater Inn who is still seen walking the halls.
Adults - $20
Children - $15 (8-12 years)
1 - 1.75 Hours - Distance walked 1.2 miles