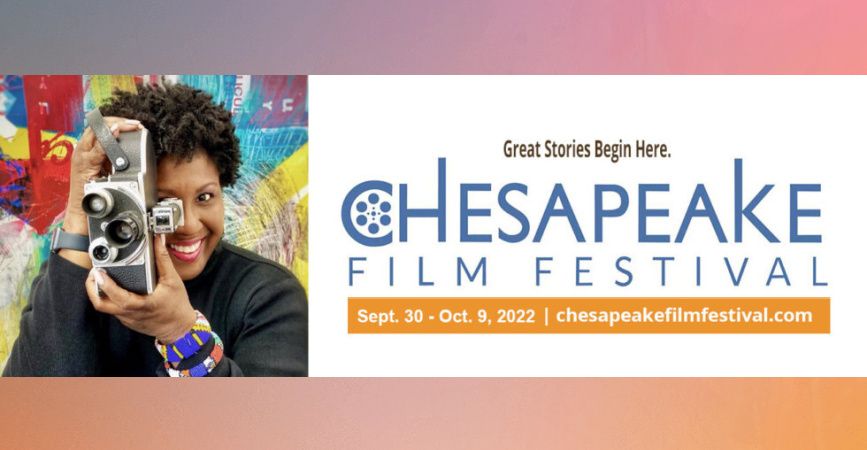 Chesapeake Film Festival
September 30, 2022 - October 9, 2022
Celebrate the 15th anniversary of the Chesapeake Film Festival with a weekend of provocative, insightful, and innovative films at our LIVE Festival, followed by a week-long VIRTUAL Festival.
The LIVE Festival begins Friday, September 30 with a VIP reception at the Eastern Shore Conservation Center followed by an evening of environmental films, and continues through Sunday, October 2 at Easton's Avalon Theatre with outstanding films and conversations with the filmmakers.
But the excitement doesn't end on Sunday. From Monday October 3 through Sunday, October 9 our Festival continues VIRTUALLY with an amazing array of films in diverse categories and genres.